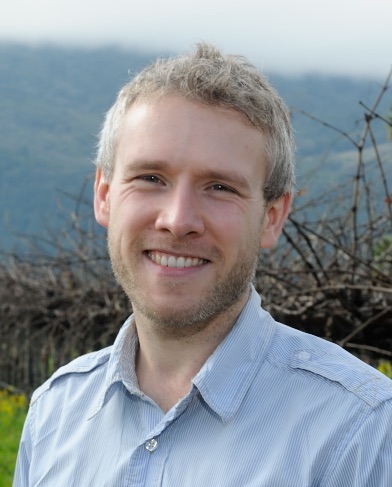 Prof. Paul Thomas
MD and Scientific Manager
---
Responsible for the scientific development of MSL BSc (Hons.). PhD. FRSA.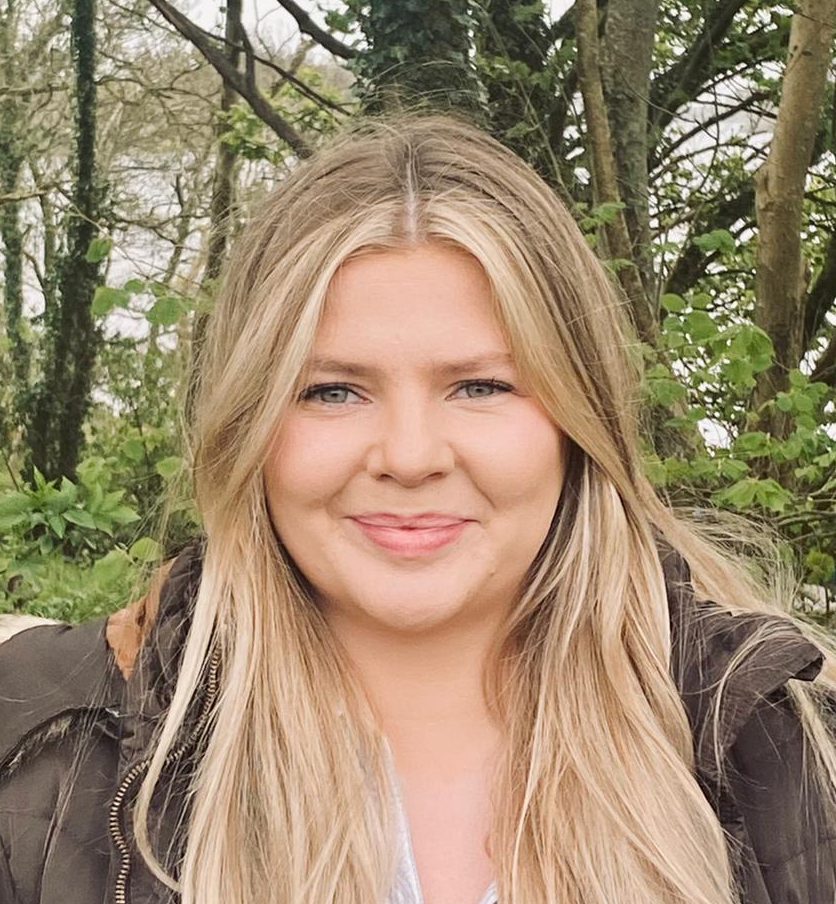 Lyndsay McFarlane
Business development
---
Lyndsay is your first point of contact for business development & client liaison.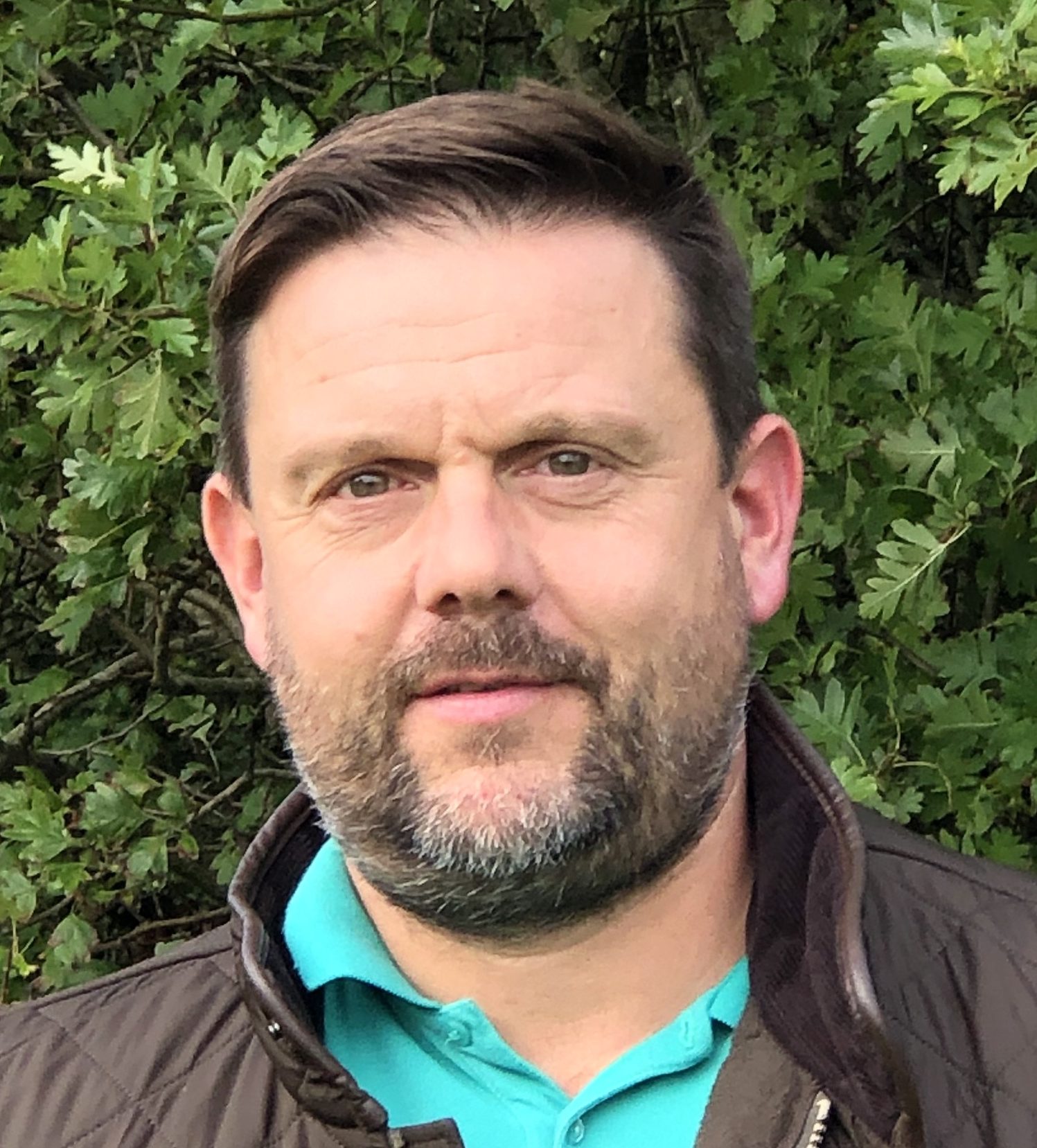 Bill Fone
Regional Sales Agent
---
Bill is licensed to sell MSL products in the UK. He can assess the suitability of your land and advise on truffle cultivation.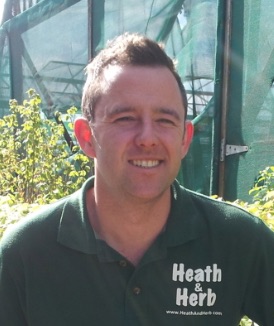 Daniel Paskin
Nursery Manager
---
Oversees all areas of our European tree nursery and production, supervising a team of key staff members. Daniel is also responsible for tree order dispatch and loading.
Registered in England, company number: 5363860
With our own genetics lab and research sites in 23 countries, we are truly world-leading in the field

Thorough and scientific methodologies, attention to detail and having a committed partner at every step of the way, is the only reliable approach to truffle cultivation

From guidance in orchard establishment, tree supply and management to our own truffle distribution network, we've got all angles covered